Good packaging for shipment
Packing is very importation for transportation; good packing can protect parts, and save shipping space; in other words, save shipping cost.
Radiant tubes 152x136x1650mm/2000mm, U radiant tubes and 1162x687x400mm baskets are included in this shipment. Shinning Alloy packing team customized the boxes according to the part dimensions and quantity.
Thanks to talented design, stable quality and excellent sales service, Shinning is gaining more and more reputation in the international market.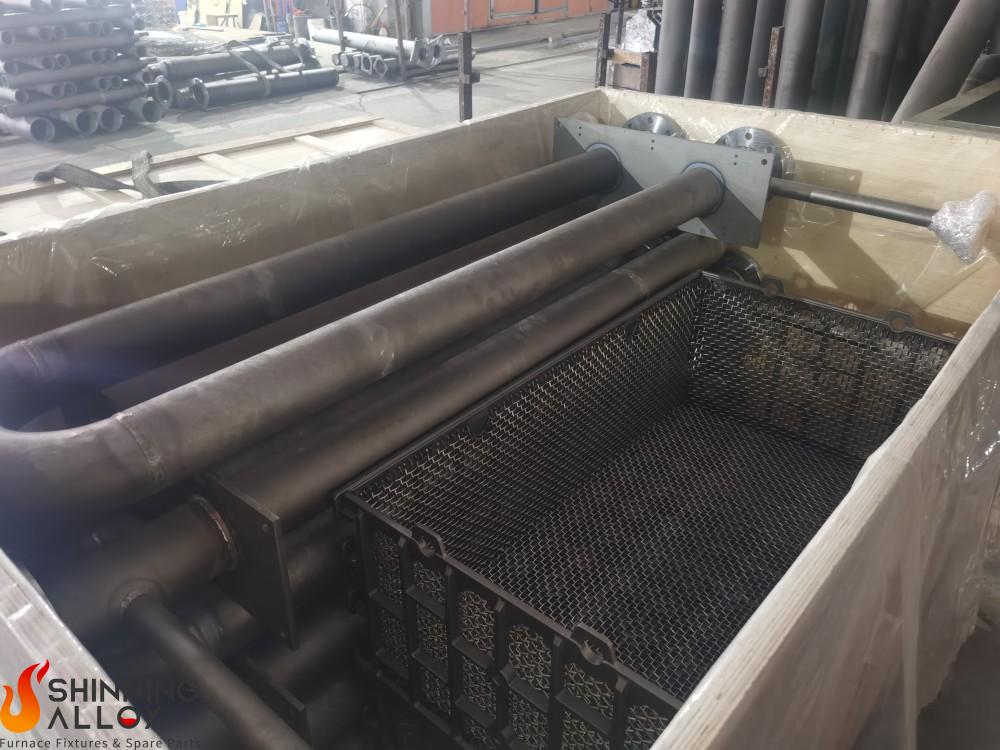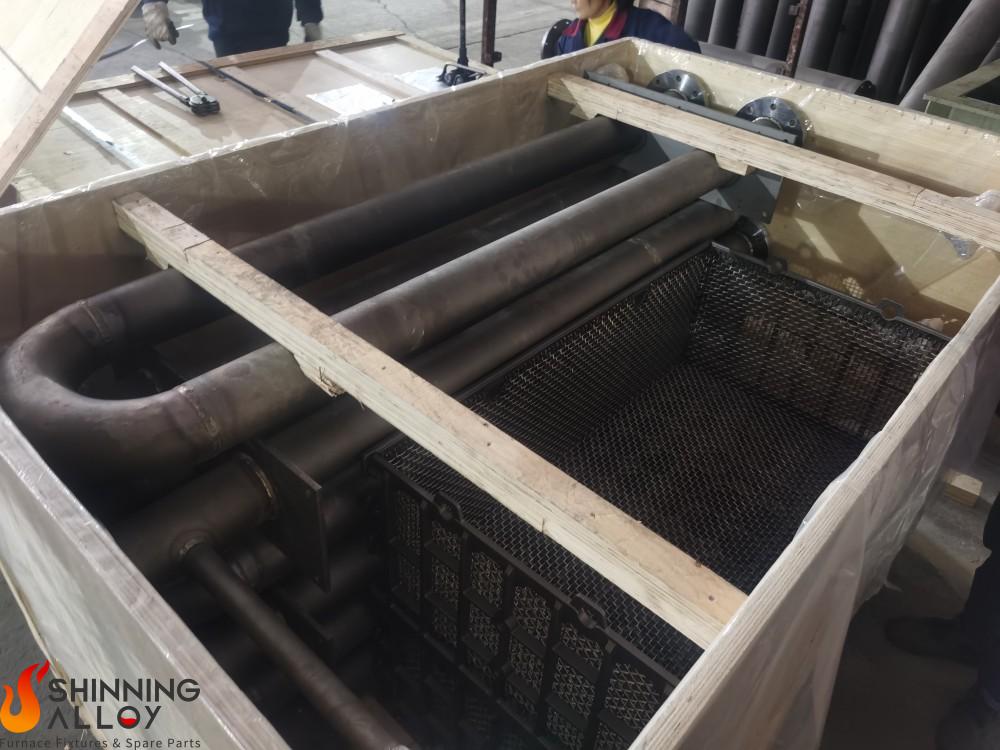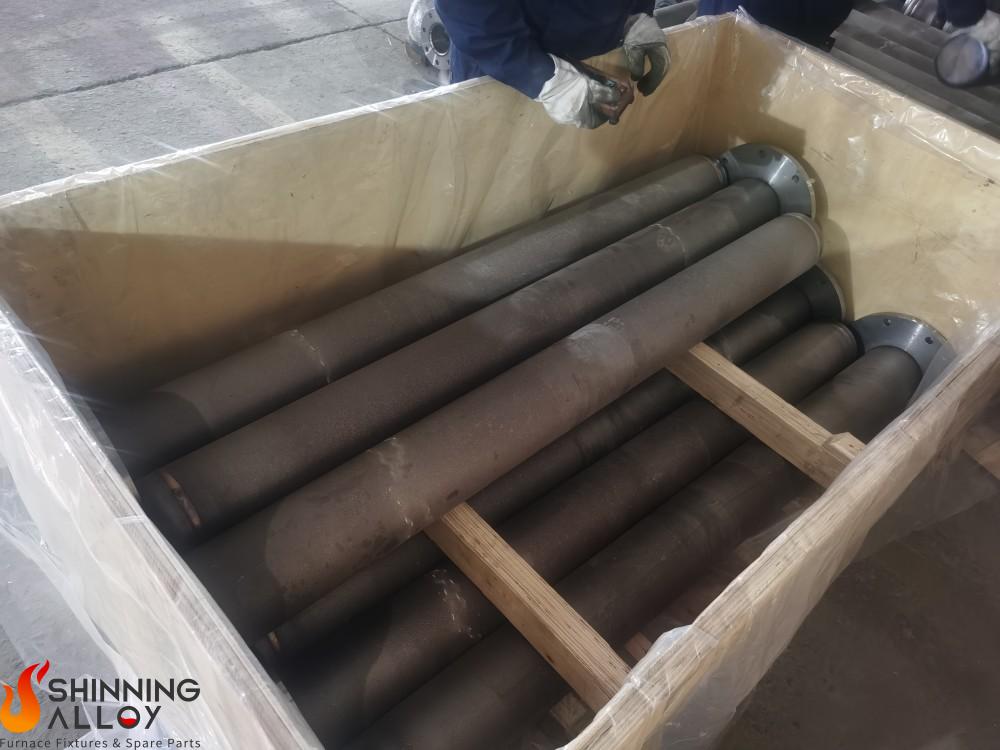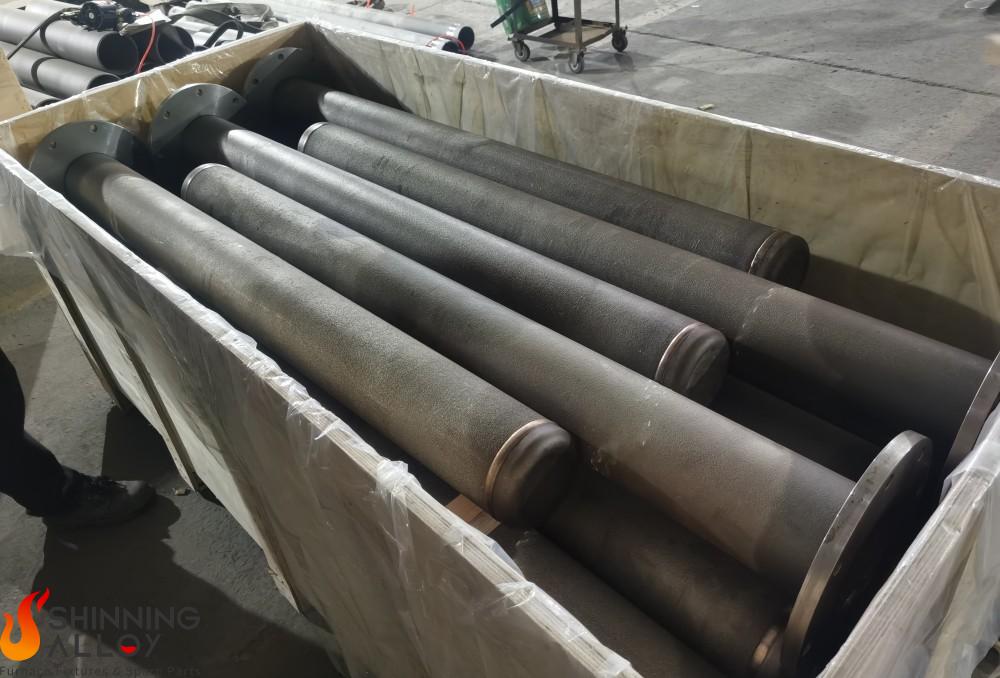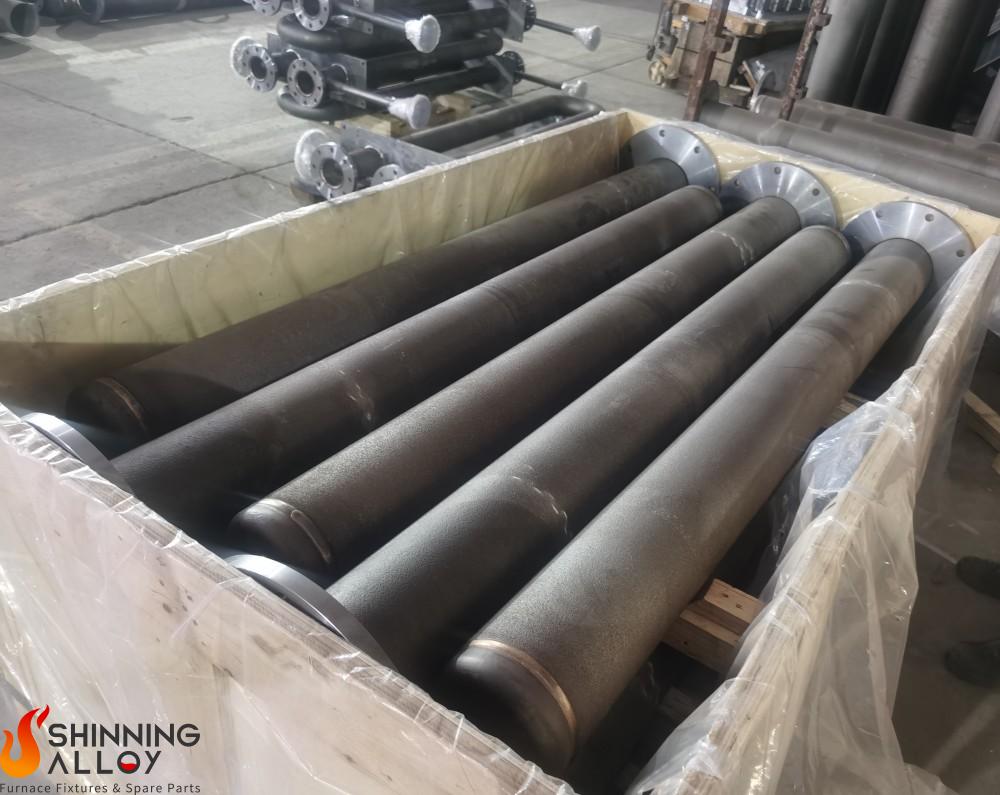 Would you like to try our cost-effective heat treatment fixtures and furnace replacement parts?
Contact Shinning Team NOW!