New Shipment for Russina Market
Happy to share our team just fulfilled another project for our Russian Client.
These parts will be delivered by train, and applied in their IVR furnaces soon.
Furnace Baskets 1170x718x160mm and 1170x718x139mm
Intermediate trays 710x569x22mm
Base Tray 1170x718x50mm
Rack 28x727mm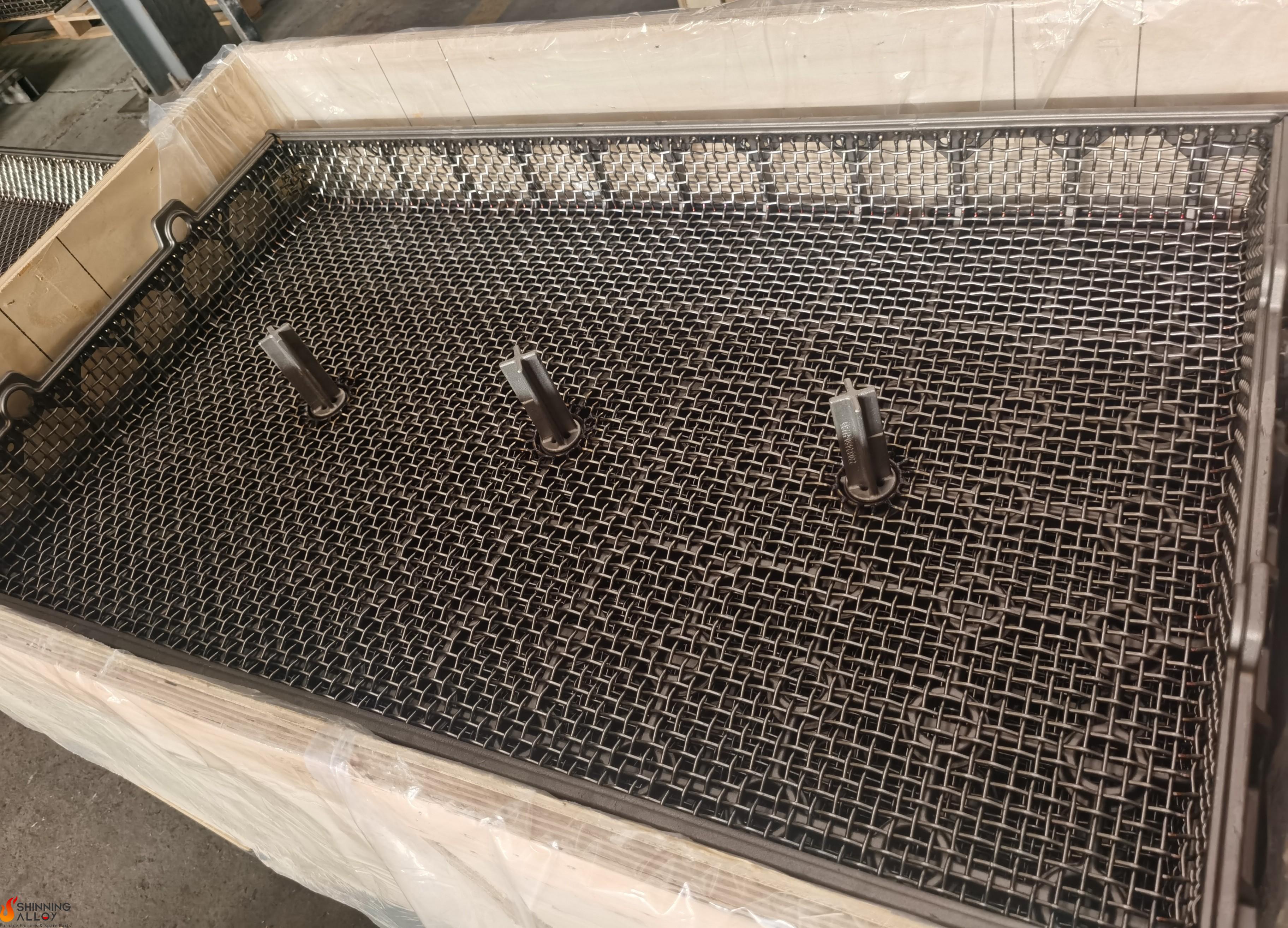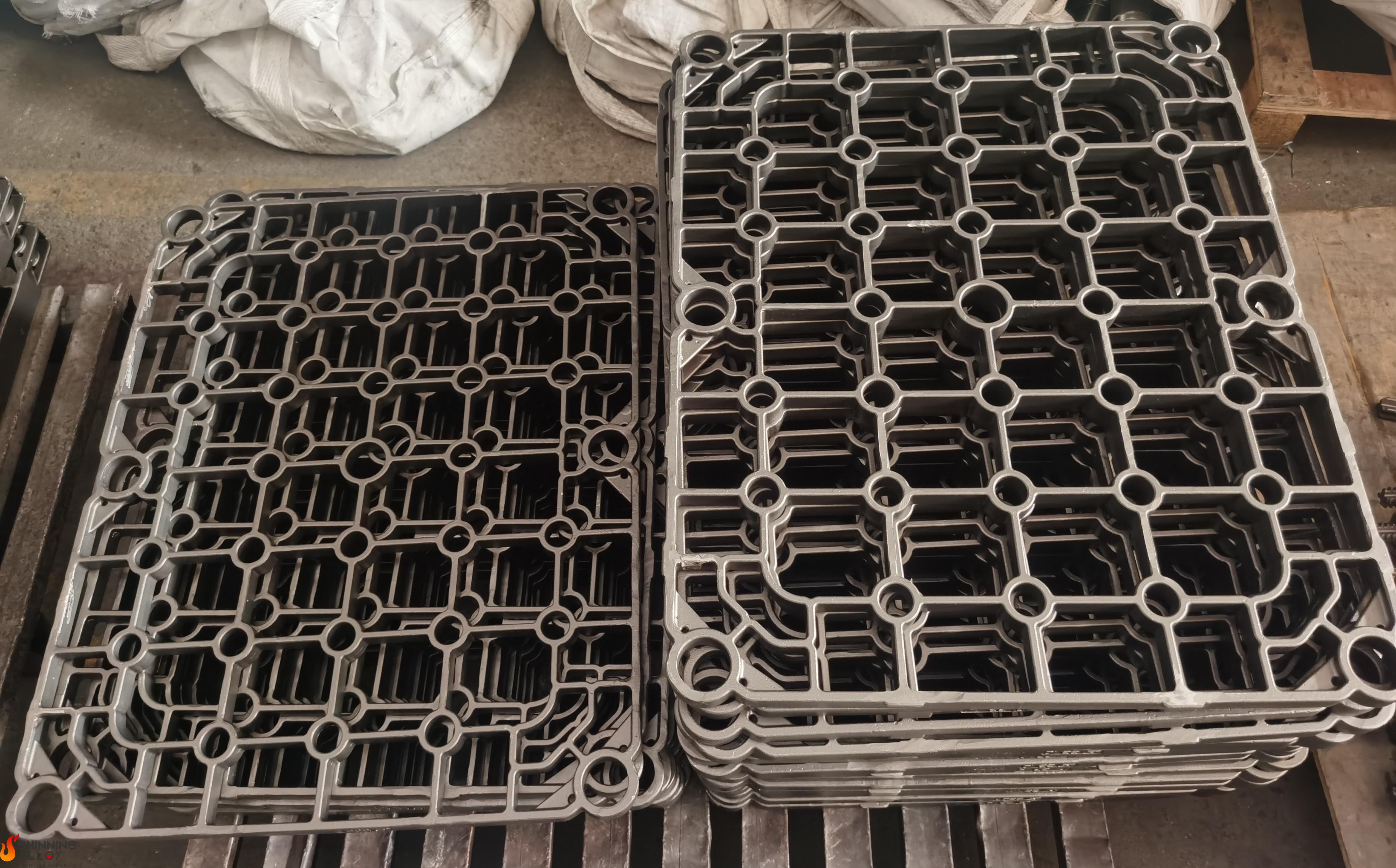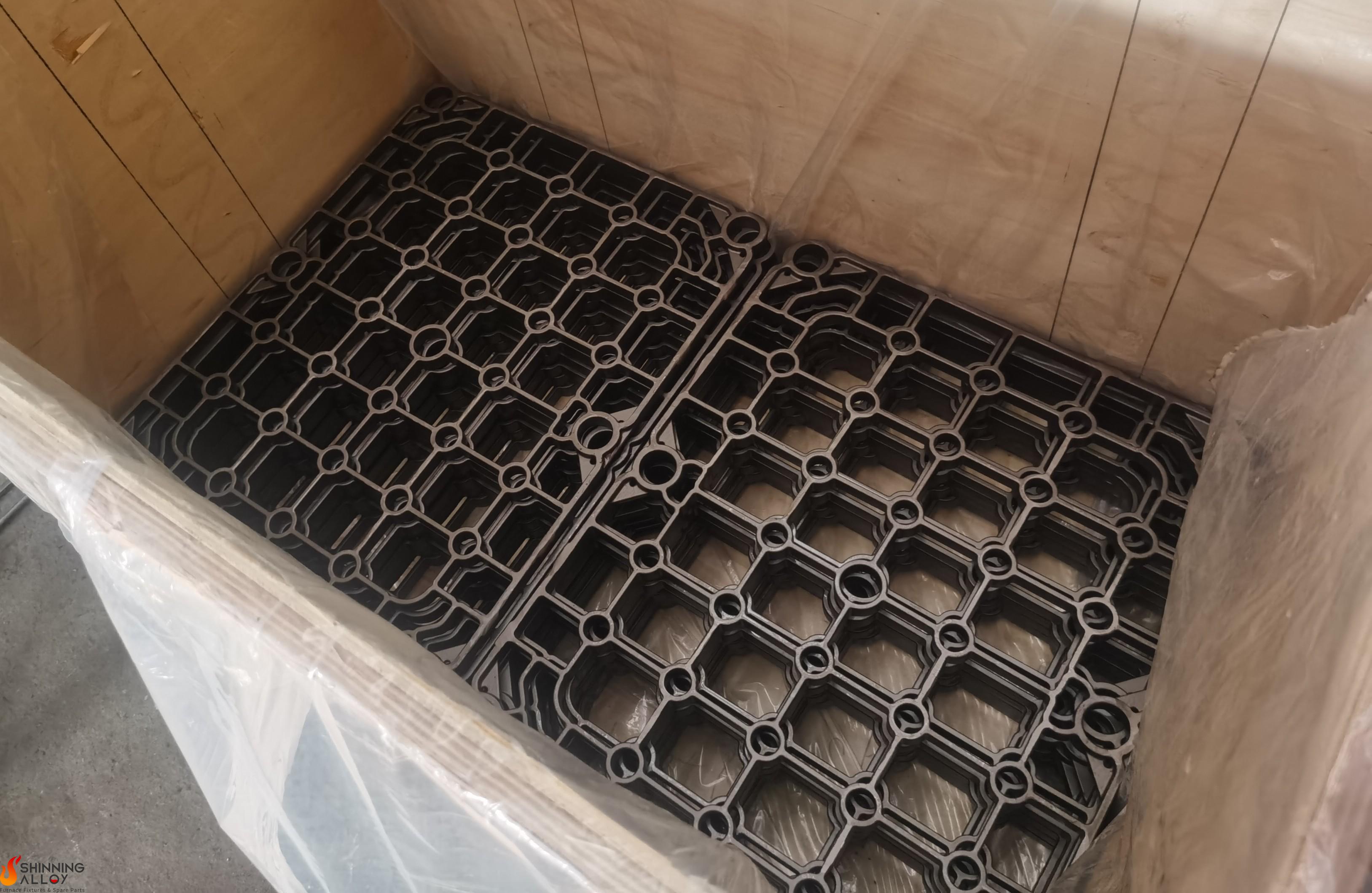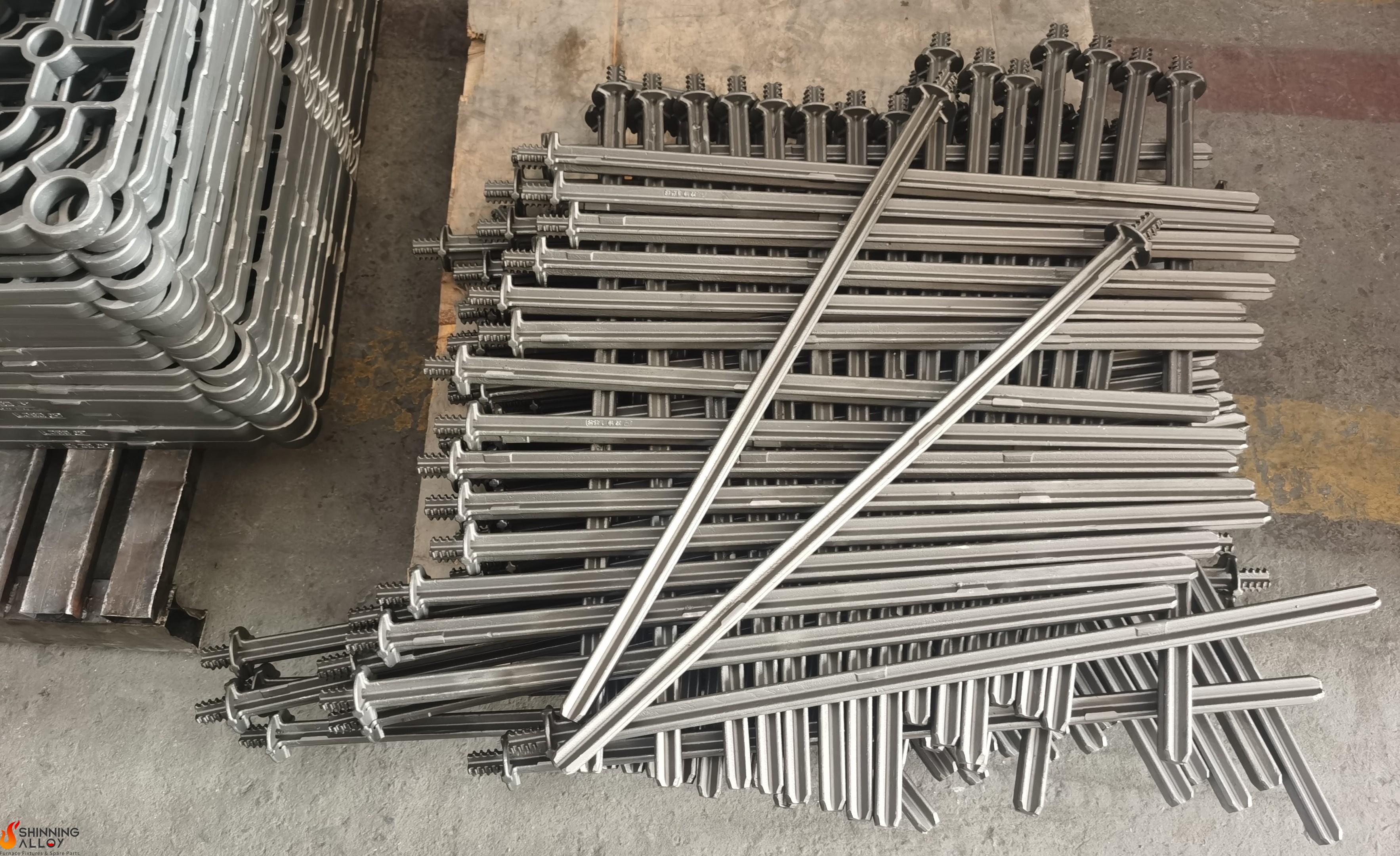 Want more solutions for your heat treat fixtures? Contact our team.