U Radiant Tubes Shipment to Turkey
Radiant tubes play an important role in the performance of a heating system; good radiant tubes can transfer heat to the load with high efficiency.
Different sizes and shapes and different heat-resistant steels are used for radiant tubes according to the demand, operating temperature and furnace atmosphere.
Shinning Alloy's technical team can help furnace builders design radiant tubes and select the appropriate material for the application.
We have radiant tubes with outer diameters ranging from 60 mm to 980 mm, with wall thicknesses of at least 5 mm and lengths of up to 5.5 meters.
We are pleased to announce that we have a new shipment of U radiant tubes on board this week. The stable quality, reasonable price and excellent service have won us more and more repeat orders from this customer.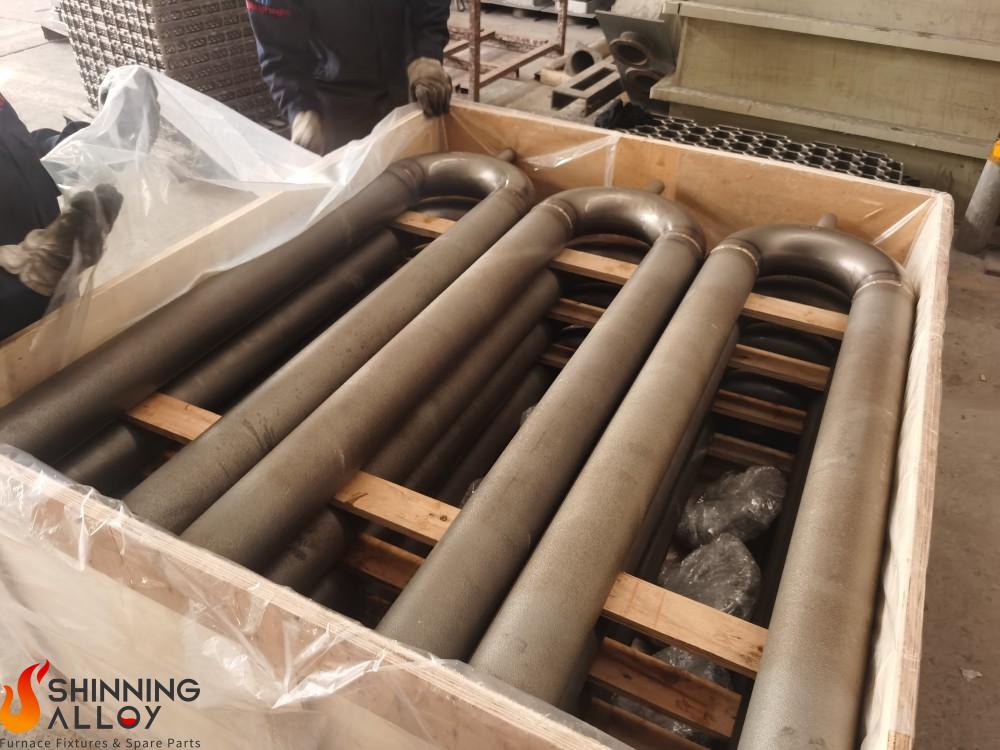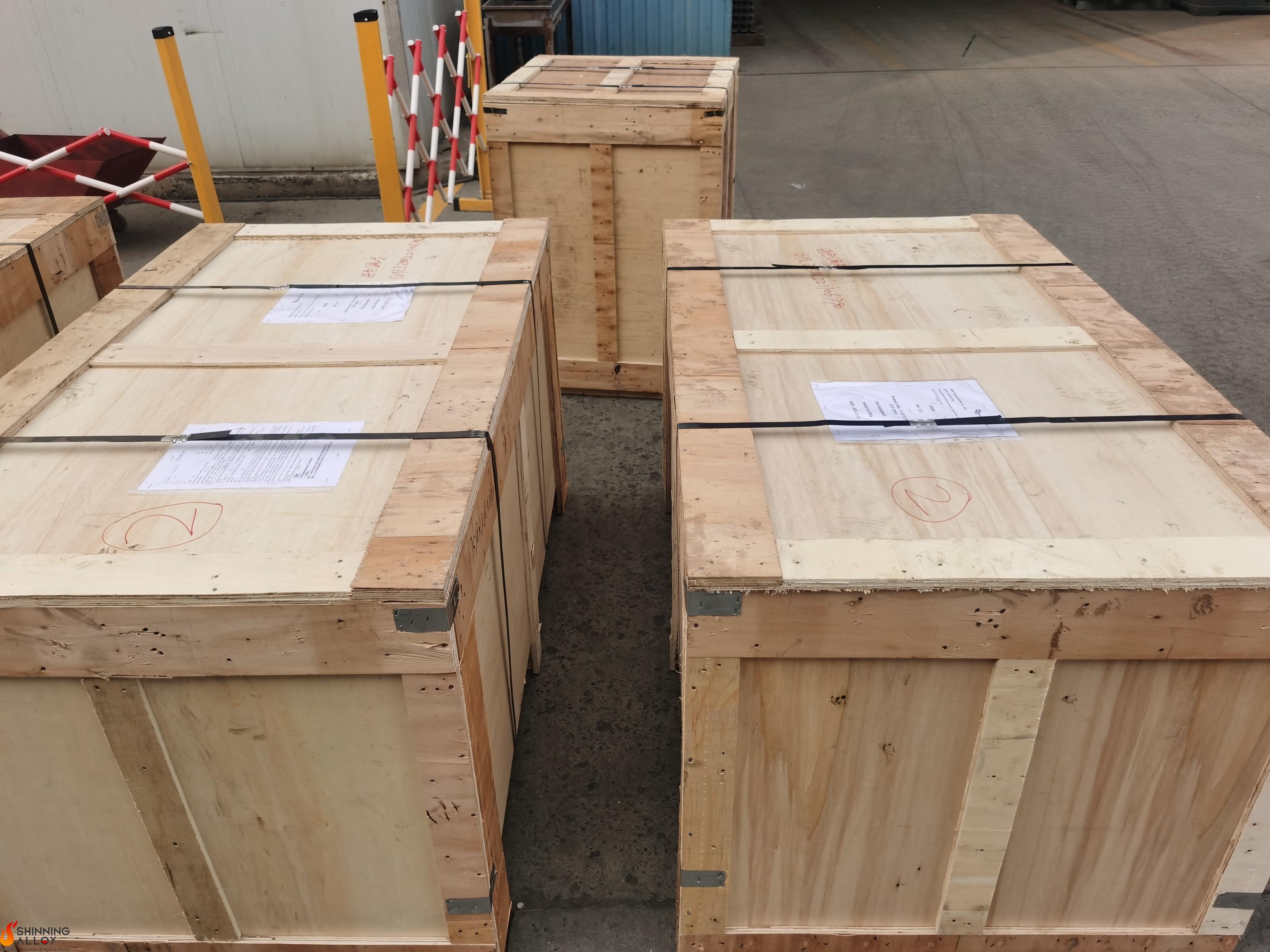 BIG THANKS TO THE TEAM.
Want more solutions for your furnaces? Contact Shinning Team.