New Radiant Tubes and Hearth Rolls shipment
We are excited to announce the Radiant Tubes and Driven Hearth Rolls produced for the famous furnace manufacturer in North America have passed the strict inspection by their Chinese Engineer, and are ready to dispatch now.
Three strict inspections have been conducted at the following milestones:
1, Material test by spark test and X-Ray test of single casting after castings poured
2, Welding inspection by cutting 1 tube randomly selected, and pressure testing of 3 randomly selected tubes by 40 psi for 10 minutes.
3, Packaging inspection prior to shipment.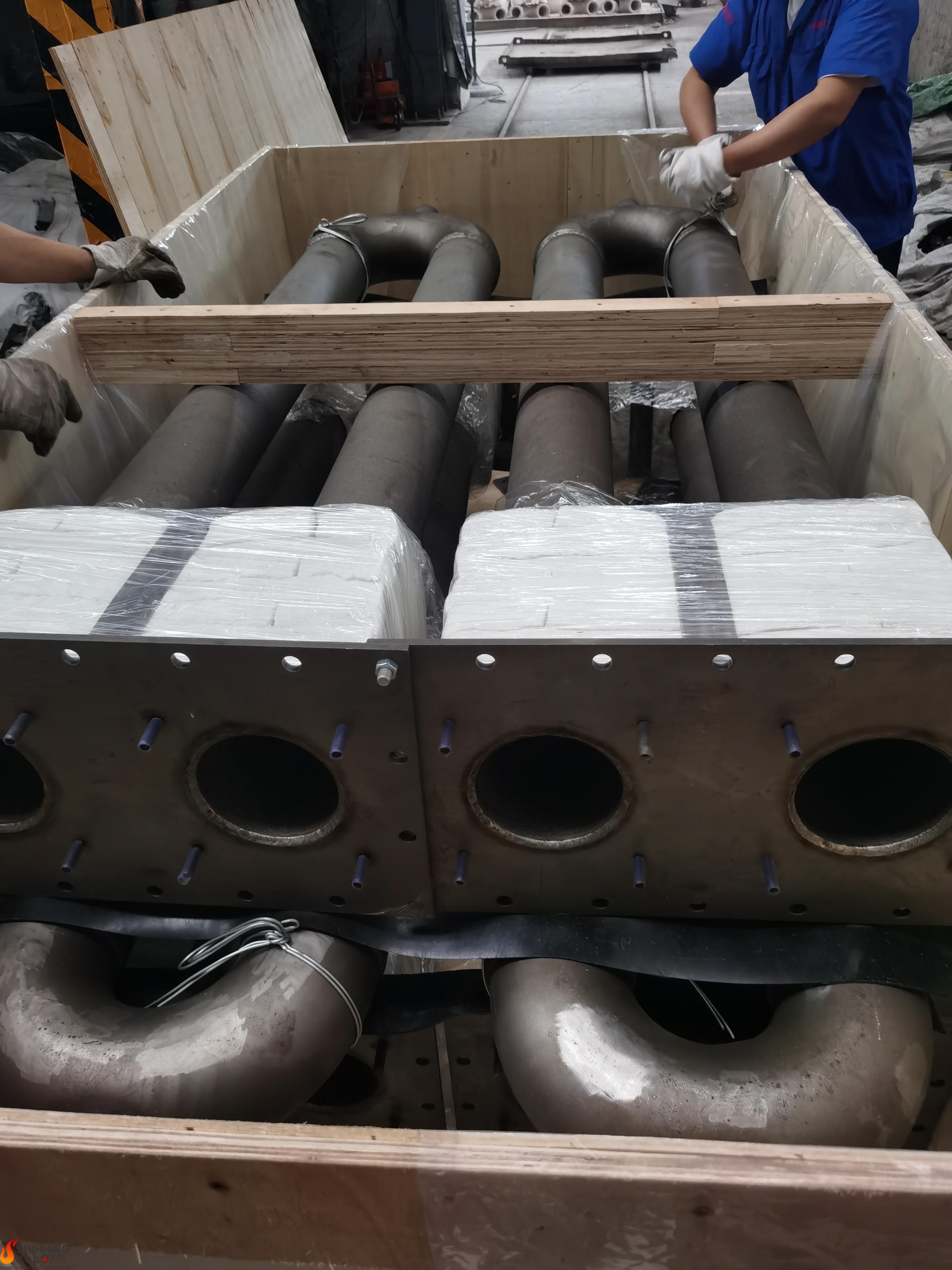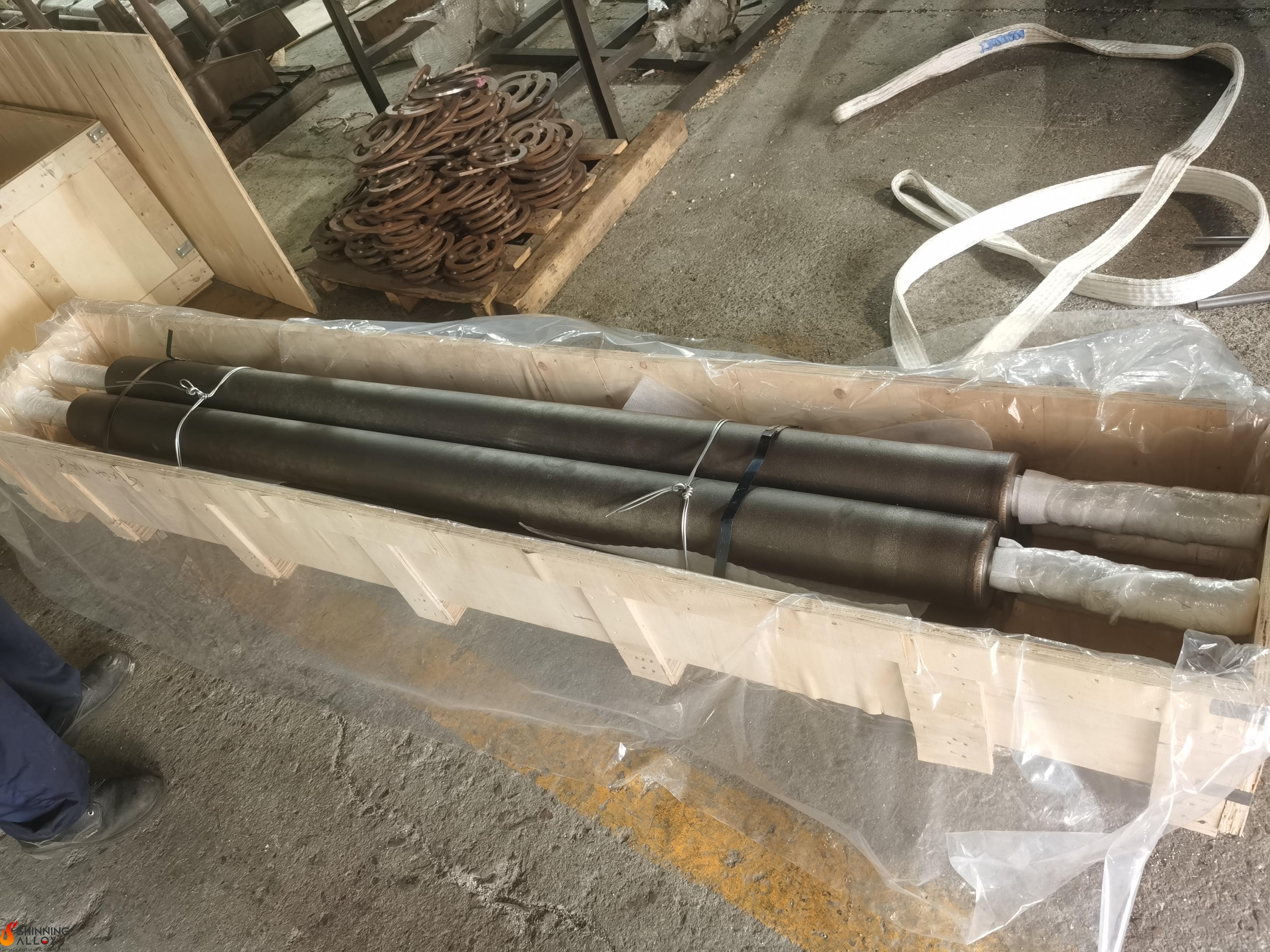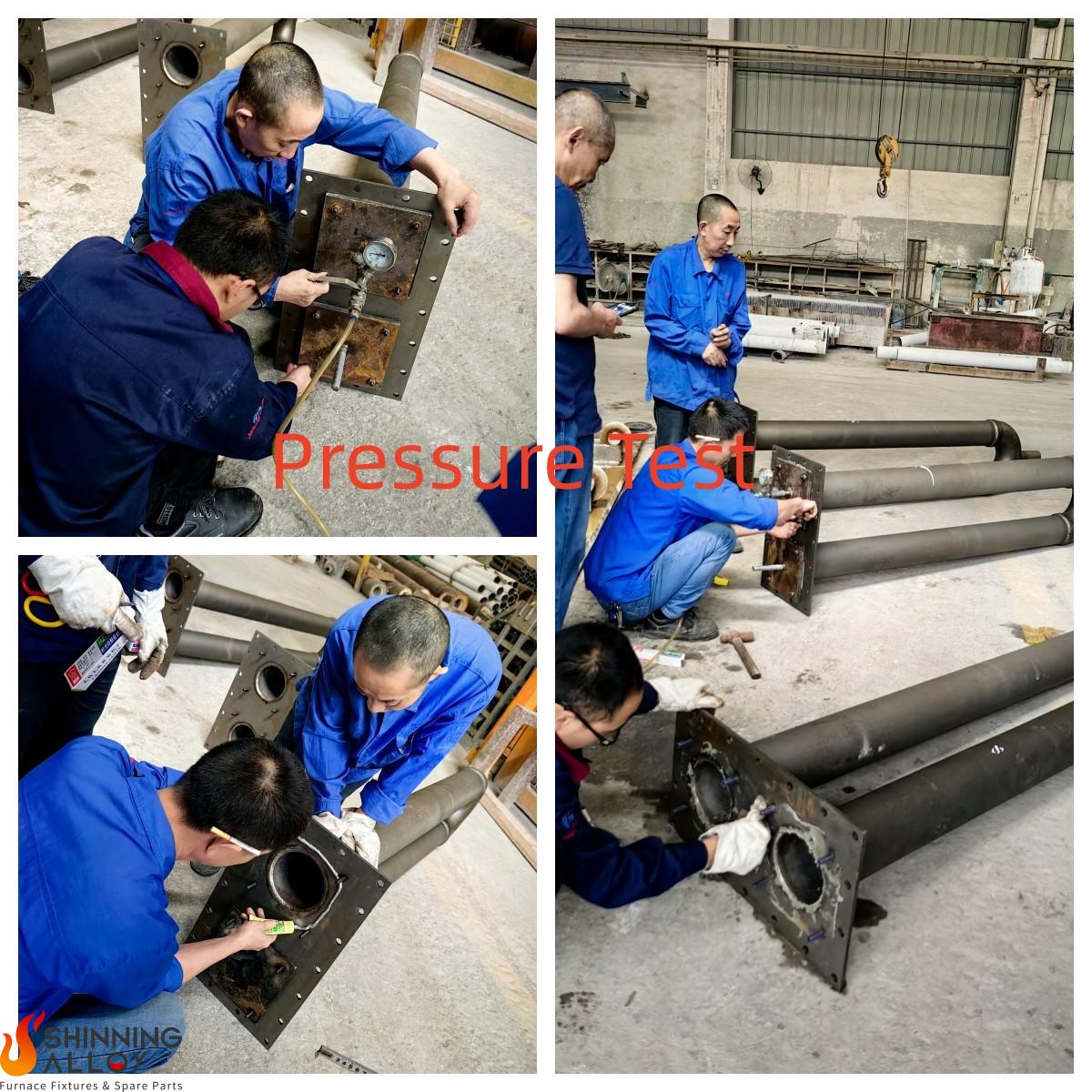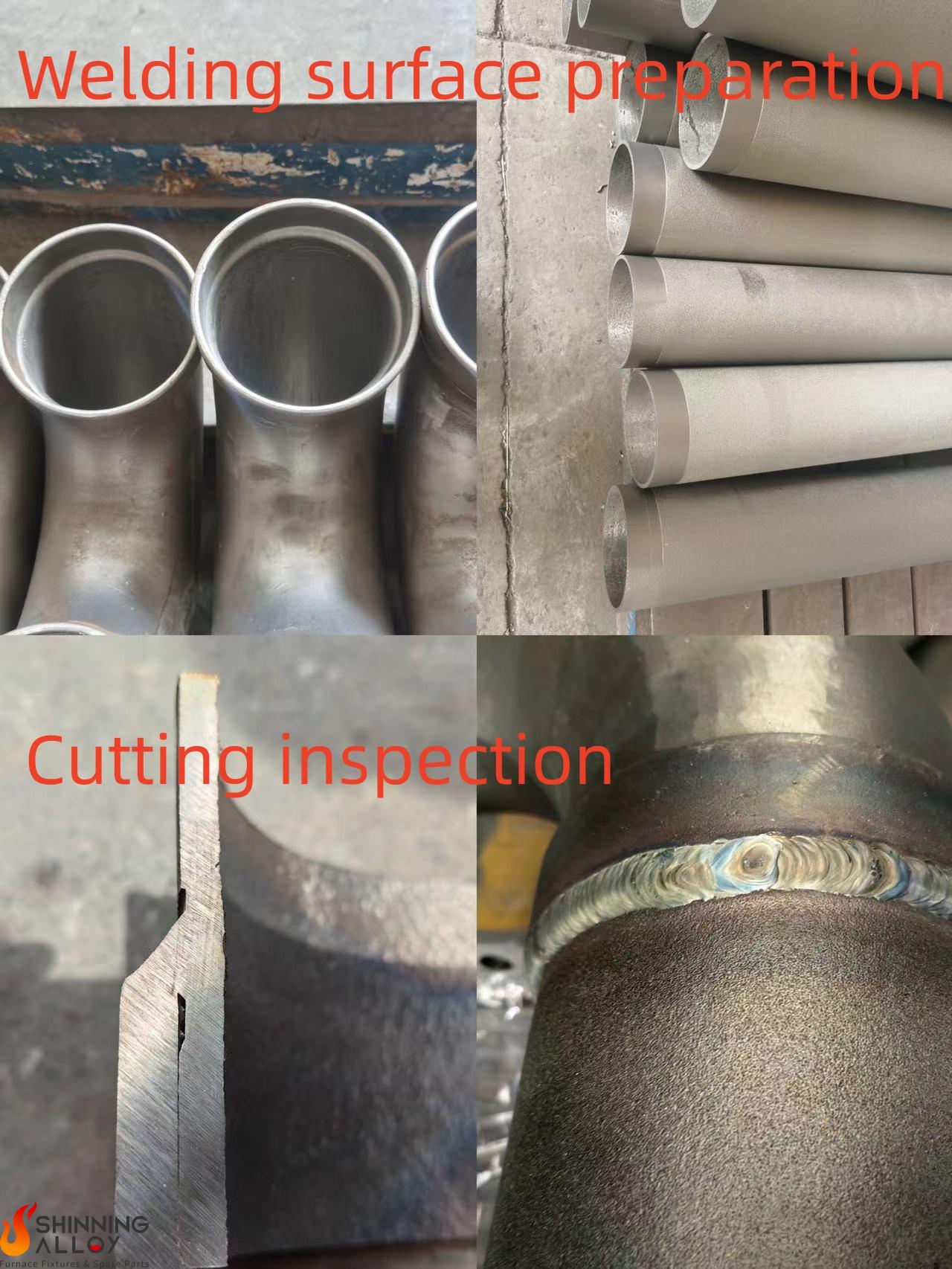 Their Chinese engineer is very satisfied with our quality and cooperation. Big thanks for the hard work of the TEAM!
Shinning Alloy Team is professional in centrifugal castings, we also can provide our expertise on how to make the Tubes and Rolls more cost-effective. Very happy our expertise can benefit more and more international companies in the heat treating industry.
If you need any professional advice on your furnace radiant tubes, rolls, and other furnace components, do not hesitate to contact our team.